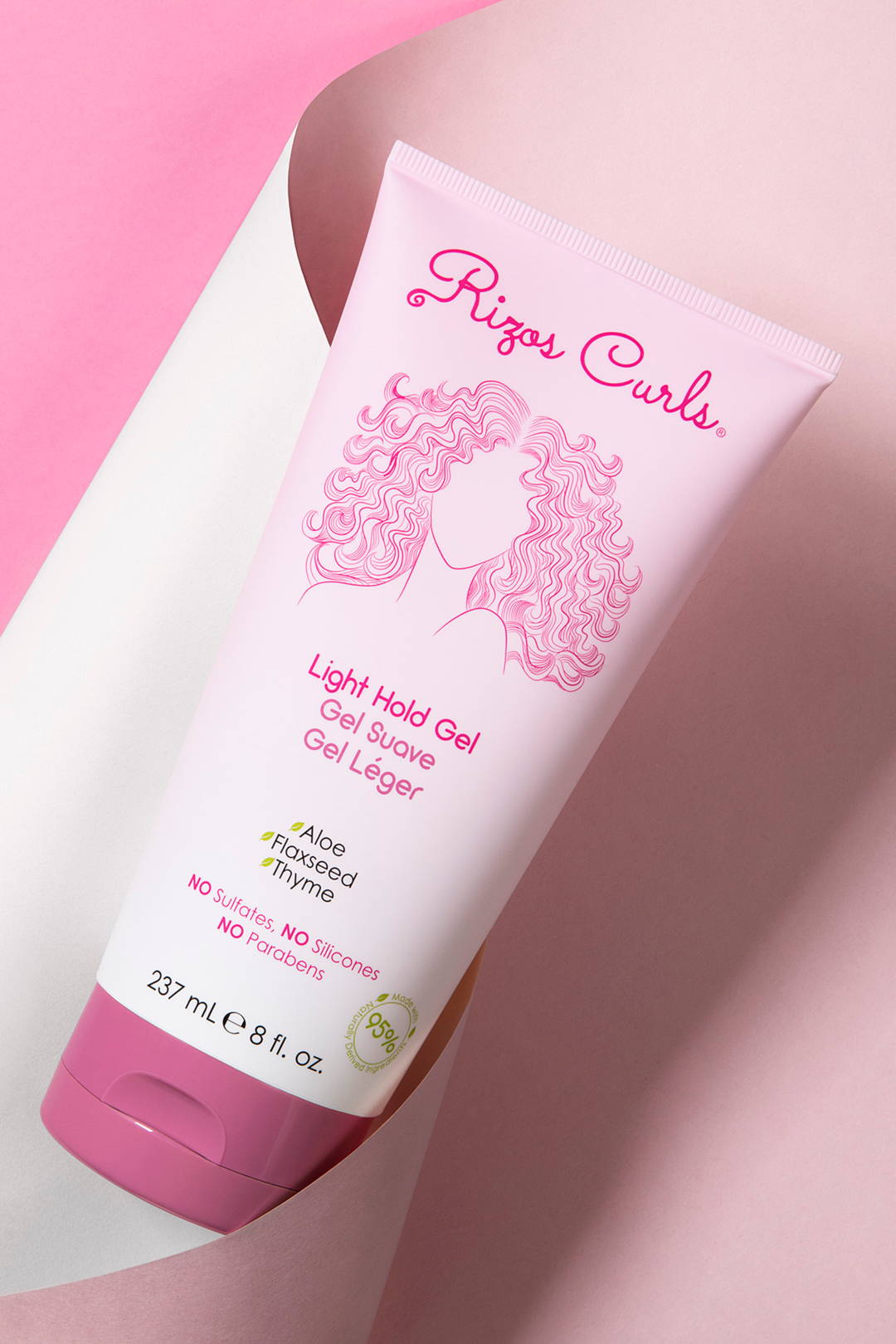 Seals in moisture while offering flexible, flake-free hold & definition
Helps define & hold curls without leaving hair crunchy
Gives shiny, frizz-free voluminous curls
Works great on all textured hair types, from curls, coils & waves
Back in Stock: Curls Collections
Not sure what to purchase?
Click on the guides below to help you create your own routine and choose products based on your hair type and what suits you!
For more guides, click here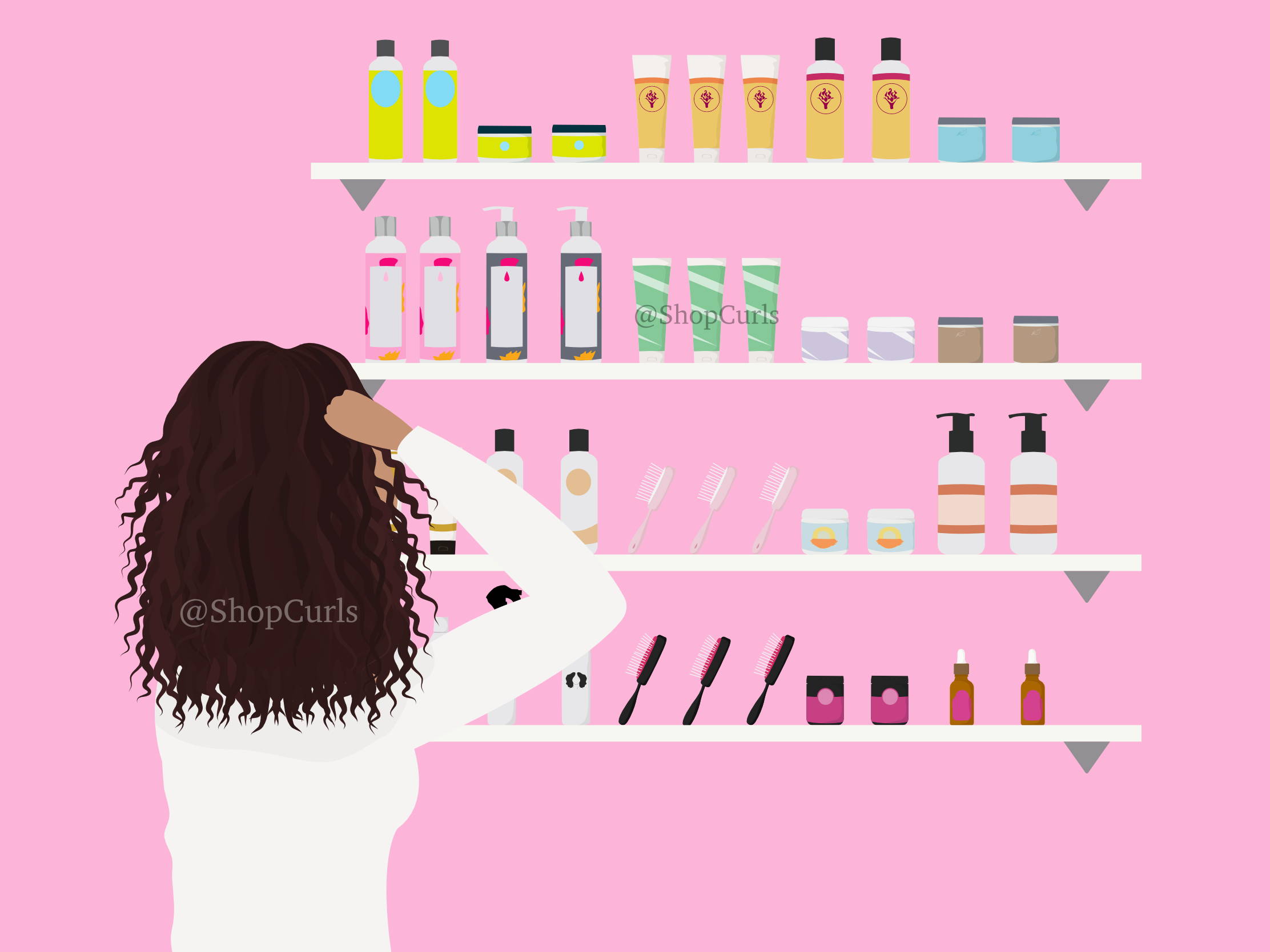 تحكي هذه القصة الشعرية رحلة سوسو ومعاناتها في التصالح مع ذاتها وكسب الثقة بنفسها في تعاملها مع الاخرين ، وبخلاف مظهرها ، تترك سوسو خلافاتها مع الاخرين وراء ظهرها ، وتدرك ان حبها لذاتها كاف لتجاوز تلك الخلافات.
كتابة: سلمى العيسى
What our customers are saying