Natural Products for Textured Hair
Supplying you with only the cleanest hair products from all around the world and supporting you with your natural hair journey!
First time shopping? Visit our Guides section to get started!
Love, Shop Curls xoxo
Shop Inahsi's Latest Collection
Shop Our Best Selling Bundles
KLAWS Hair Clips: Now Available
Best Selling Protein Treatment
Silkening Protein Mask
Rawkyn
Adds protein & moisture while softening the hair.
Adds shine & luster while combating frizz.
Lightweight & will not weigh your hair down.
Fantastic for all hair types and textures, especially damaged hair.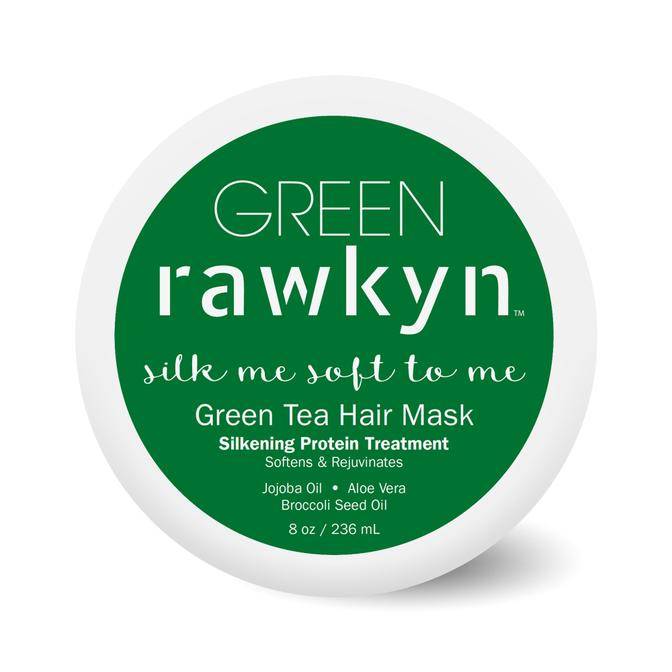 Not sure what to purchase?
Click on the guides below to help you create your own routine and choose products based on your hair type and what suits you!
For more guides, click here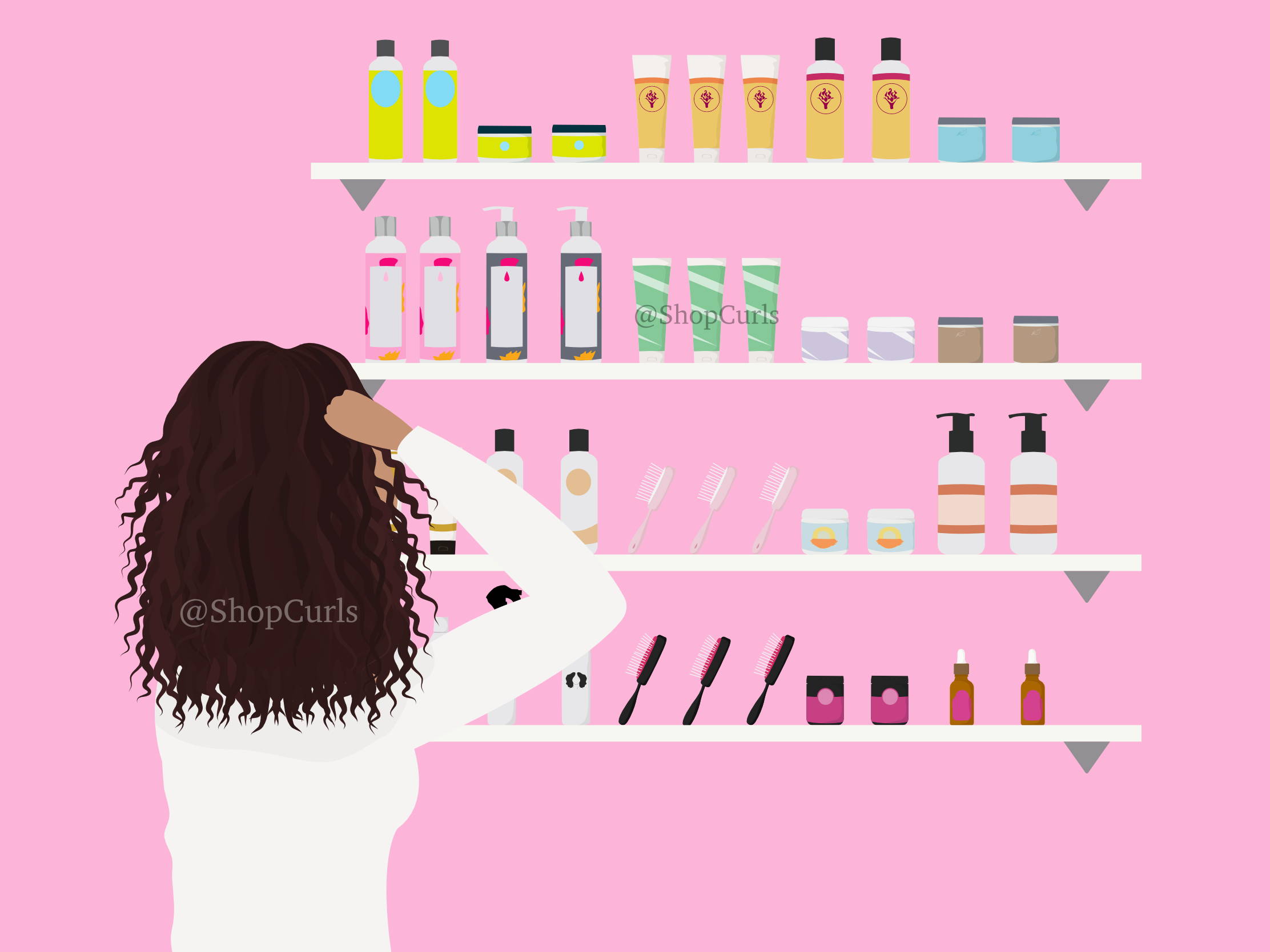 What our customers are saying