Stock up on your favorite products with our limited-time sale – don't miss out! 20% off everything.
Exclusive: Olew's Oud Collection
MOST TRENDING! Lightweight yet long last scent! Smells fresh, and suits all seasons.
Sulfate, Silicone & Paraben Free. Cruelty Free. Vegan.

Suitable for all hair-types from fine to thick curly hair.

Restores hair from the inside out.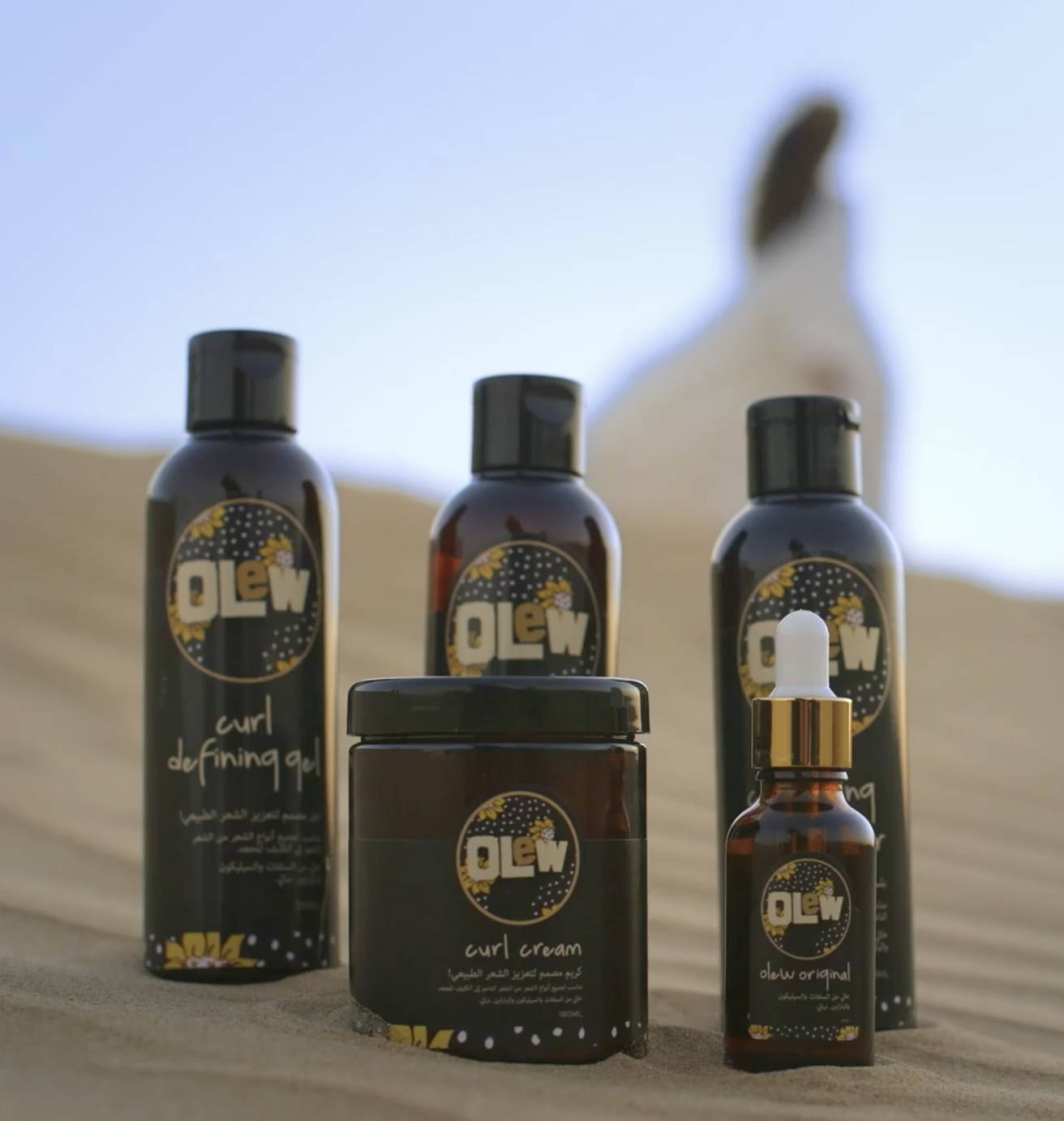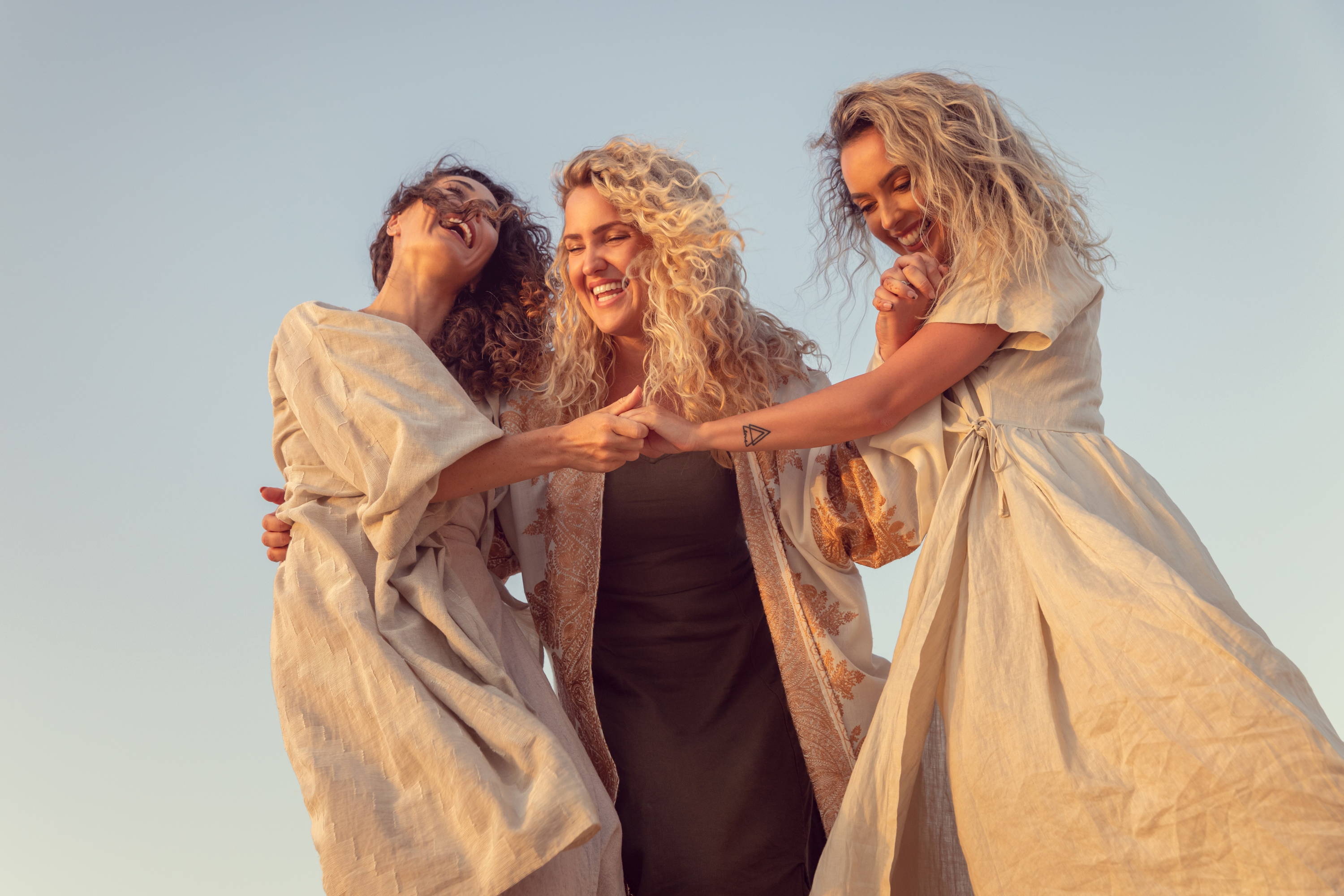 All the accessories you need in 1 box! The perfect gift to yourself or someone just starting their natural hair journey. Suits all hair types: straight, wavy, curly or kinky hair.
The Essentials Gift Box contains the following:
(Microfiber Hair Turban,
Collapsible Diffuser,
Reversible Satin Pillowcase,
Flexi Detangling Brush,
Infinite Mist,
Hair Pick, 3 x
Skinny Silk Scrunchies,
& Satin Hair Bonnet) packed in Shop Curls pink box. You can add a free gift card too!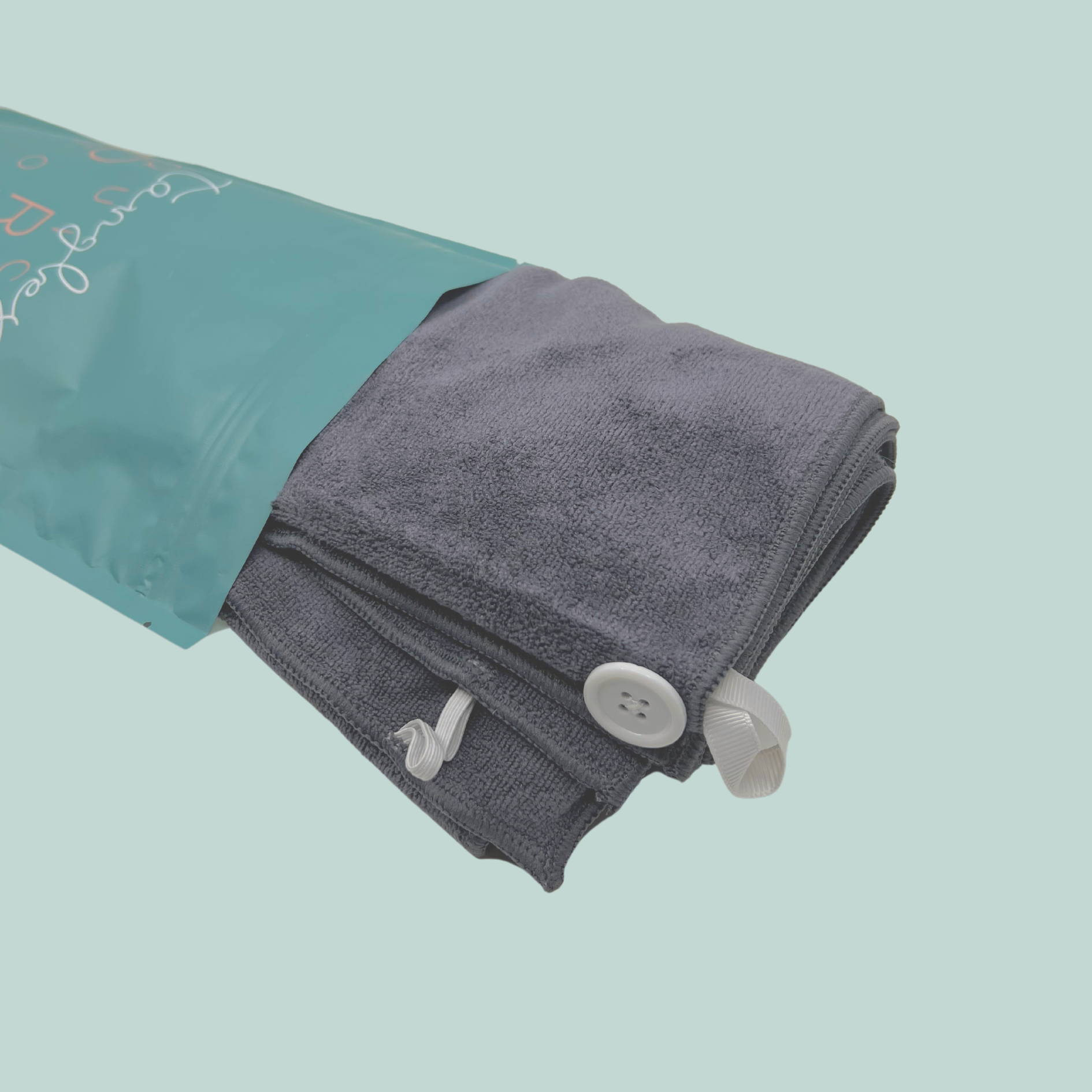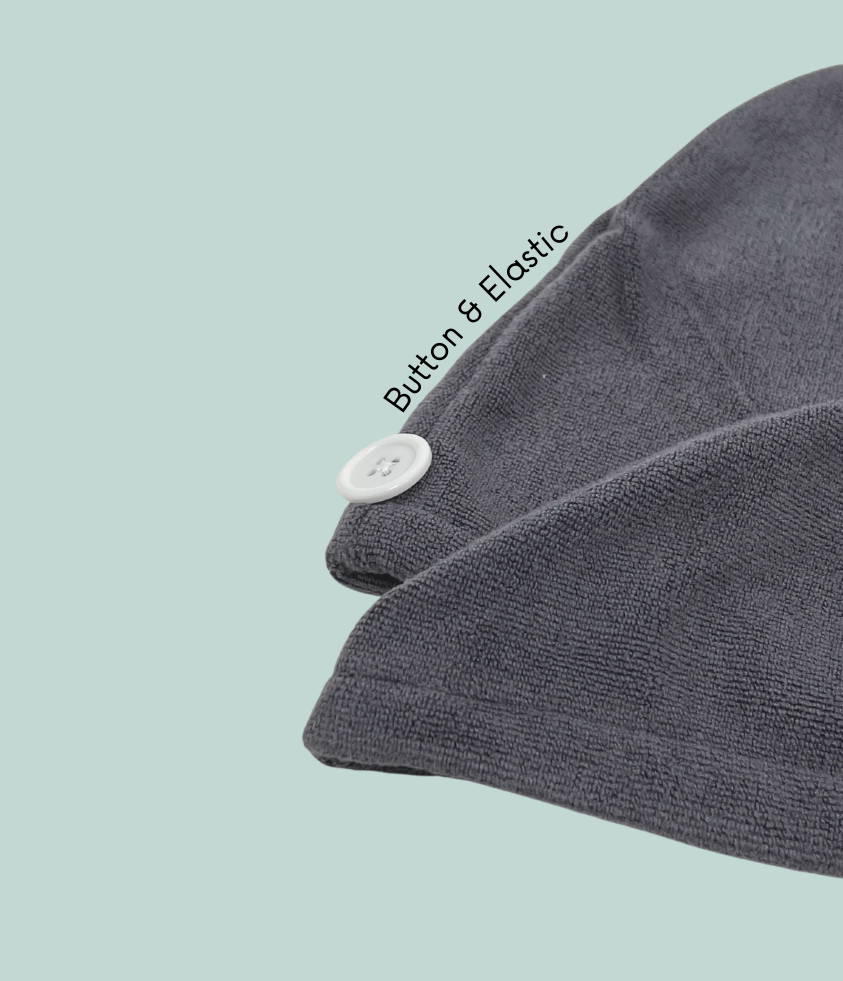 Roll the perfume directly on your body, scalp or roll onto the palms of your hands & lightly finger-comb your hair. Bounce Curl's Hair & Body Perfume is pretty potent & its beautiful aroma lasts a long time. Although it is a travel size, this bottle will last you over 6
months.
100% Essential oils. Bounce Curl's Hair & Body Perfume has a "sophisticated vanilla pina colada scent" that is created with 100% oils. It has a very fruity & tropical scent.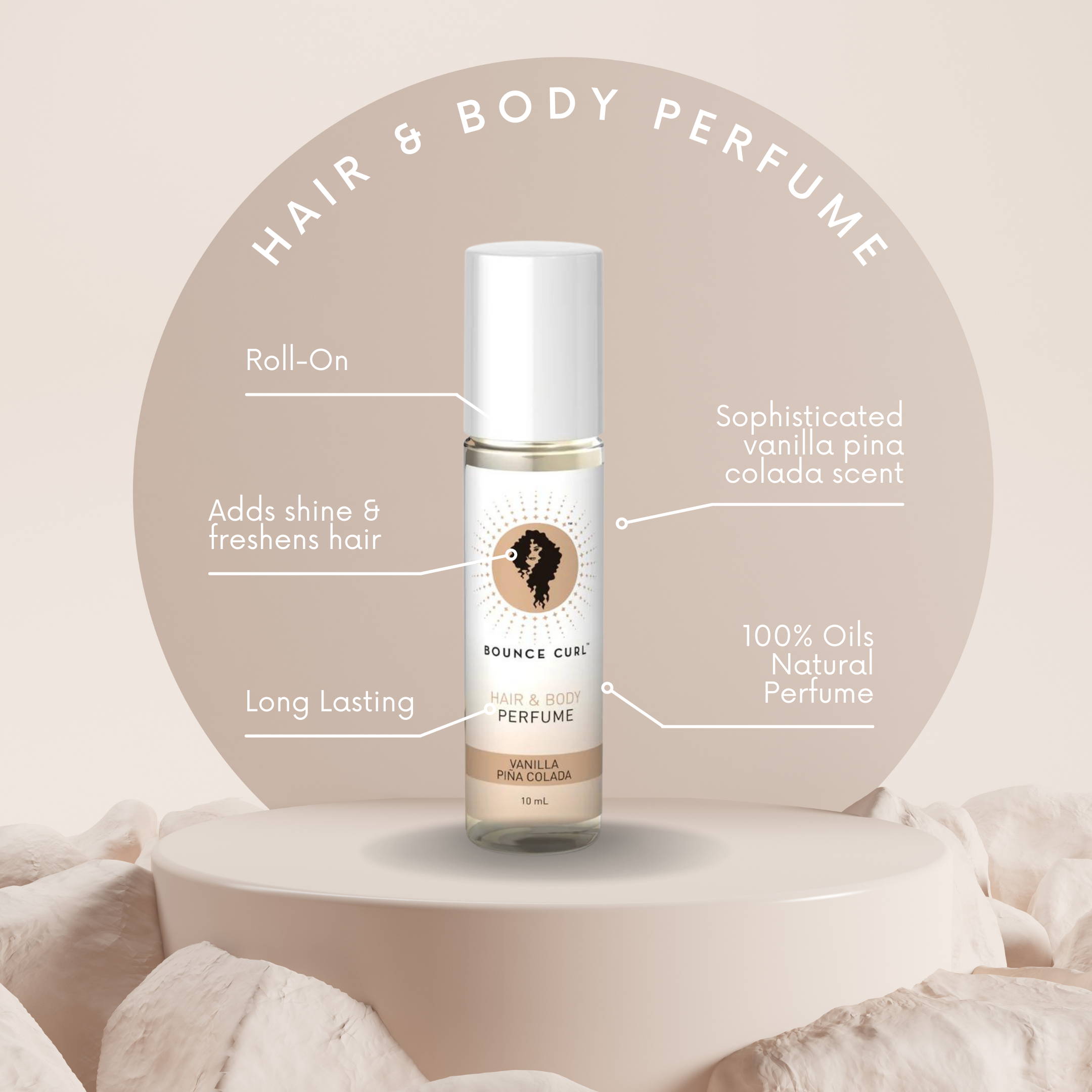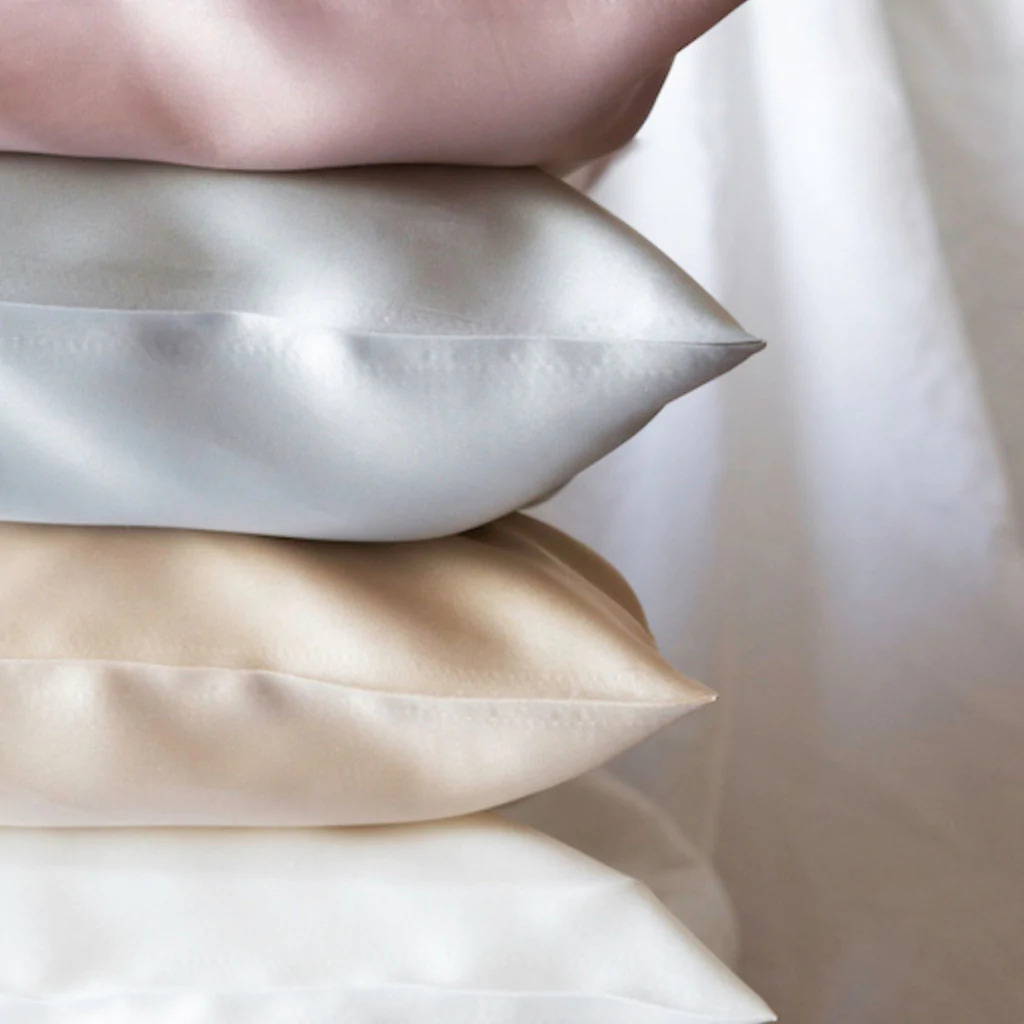 3 Reasons to sleep on a silk pillowcase:

- Wake up with less frizz and less tangles!
- Reduce breakage and split ends!
- Retain hair & skin moisture!
Damaged Hair Recommendations
Strengthen and repair your hair from the inside out! A must for anyone with colored, bleached hair or if you have a history of blowdrying your hair.
Use once a week after shampoo.
Textured hair is naturally drier than other hair types, deep condition once a week with one of these intensive moisturizing treatments!
Use 1 - 2 times a week after shampoo depending on how dry your hair is.
Our customer's favorite shampoos, they are worth a try!
Best Selling Oils for Hair Growth
Looking to grow your hair longer? Combine one of these oils with scalp massages & follow each product's guidelines.
Curly Hair Essentials: Hair Brushes
Used to detangle and/or style your hair!
Shop Our Best Selling Bundles
What our customers are saying