Build Your Own Washing Routine
There are 3 main types of "shampoos". You need at least 2 in your routine.
(Clarifying Shampoo + Low Poo) (Clarifying Shampoo + Co Wash) (Clarifying Shampoo + Low Poo + Co Wash)
For the Low Poo Section, you will have to choose between Non Creamy and Creamy, more details below.
Shampoos in order of most cleansing to least: Clarifying, Low Poo - Non Creamy, Low Poo - Creamy then Co Wash.

A deep wash or detox to remove product build up. It should be used 1 - 4 times a month depending on hair texture & porosity. Fine, wavy, thin, low porosity hair usually clarify more than once a month.
Signs you need to clarify:
- Flaky, oily, itchy, dry scalp and/or dandruff
- Hair feels heavy & "dirty"
- Usual products no longer working
- Greasy hair
- Hair feels like there's leftover products
- Unexplained frizz
- Losing hair more than usual
- Limp, lifeless curls
Clarifying is so important. Skipping this can result in hair loss due to clogged pores, dry, frizzy, lifeless hair.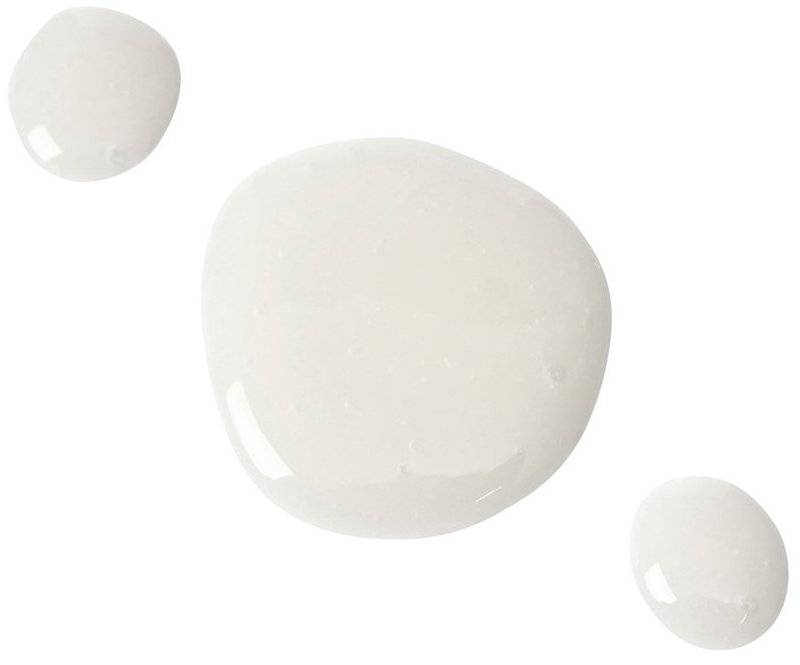 The main shampoo you use throughout your wash days. The non creamy category has more cleansing ingredients, offering lightweight moisture. Choose from this category if you have one or the following:
- Low Porosity Hair
- Fine Hair (Single hair strand is very thin, most likely weak)
- Low Density Hair (Overall thin hair)
- Oily Scalp
- You simply prefer less moisture
The main shampoo you use throughout your wash days. The creamy category has more moisturizing ingredients than cleansing. They still clean the hair really well but they also have a good amount of moisture. This is especially good for:
- Medium - Thick Hair (Medium - High Density)
- High Porosity Hair
- Medium - Coarse Hair
- Dry Scalp
- Dry or Damaged Hair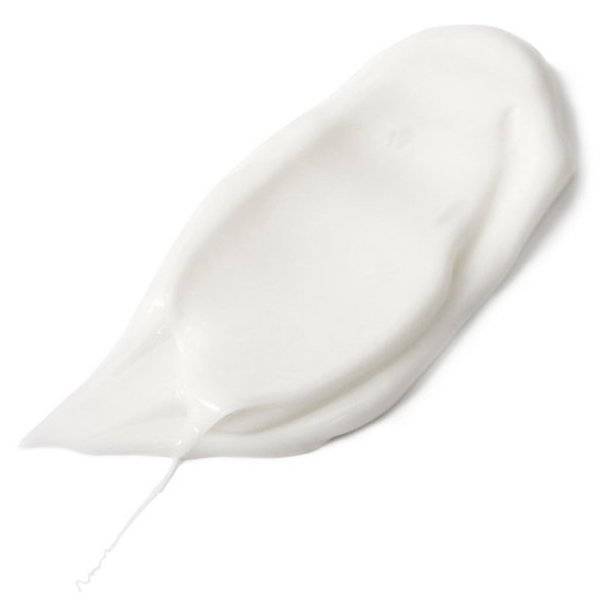 Also known as cleansing conditioner. Basically a very moisturizing creamy, non lathering "shampoo" that feels exactly like a conditioner. It's a conditioner with cleansing properties that can used on the scalp.
This is great for anyone who washes their hair often (gym). Best for dry, damaged, coarse or high porosity hair types that need extra moisture. Low Porosity curlies can co wash but would need to clarify more often as their hair will build up. Fine curlies can co wash as well, look for products that mention it won't weigh down the hair.
Congratulations! You built your own washing routine!
Click below to proceed to the next section, conditioners!